Cost Effective and Secure.
PatientLink creates a fair marketplace for Assistance Companies, Air Ambulance companies and Private Individuals looking to connect with each other.

Whether you're posting empty legs or bidding on them, our anonymous chat system keeps everything secure and private until you are ready to connect. Every account is vetted before being able to use the system to ensure maximum security.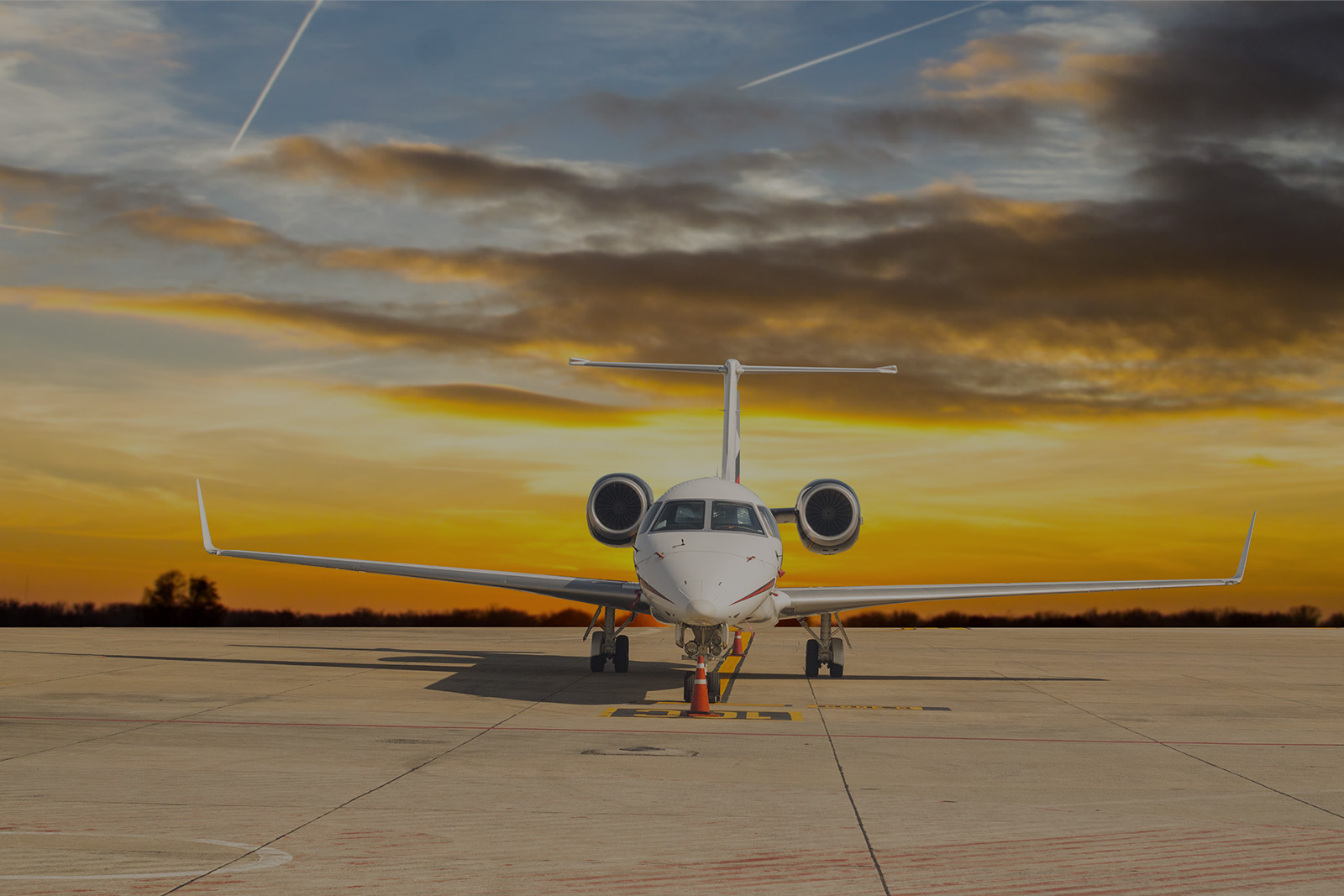 Assistance
Companies
See all the qualified air ambulance provider's empty legs relevant to your patient routing needs. Join Now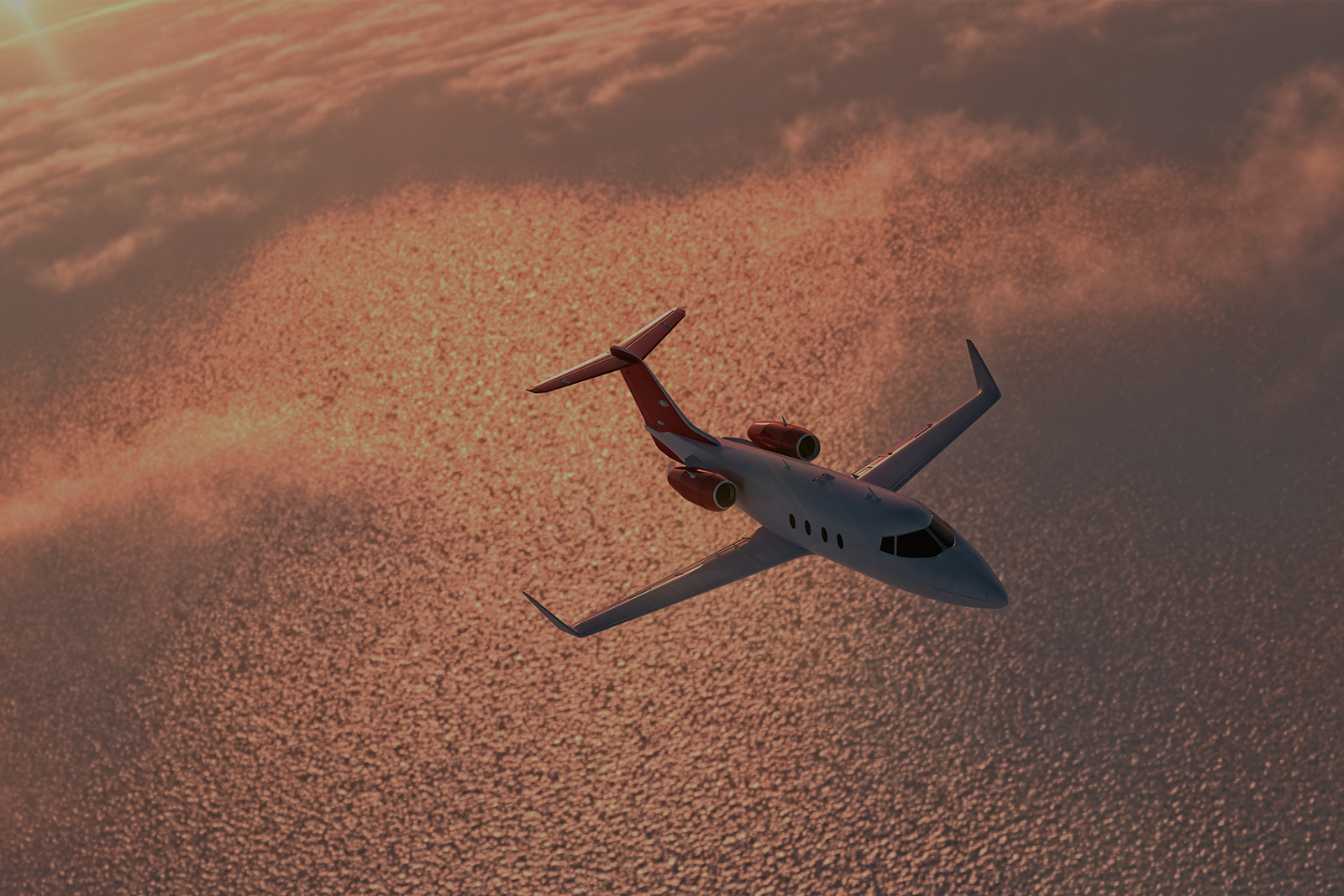 Air Ambulance Companies
Post your empty legs for Assistance Companies and other customers to consider the most cost effective solution for their patient transport requirements. Join Now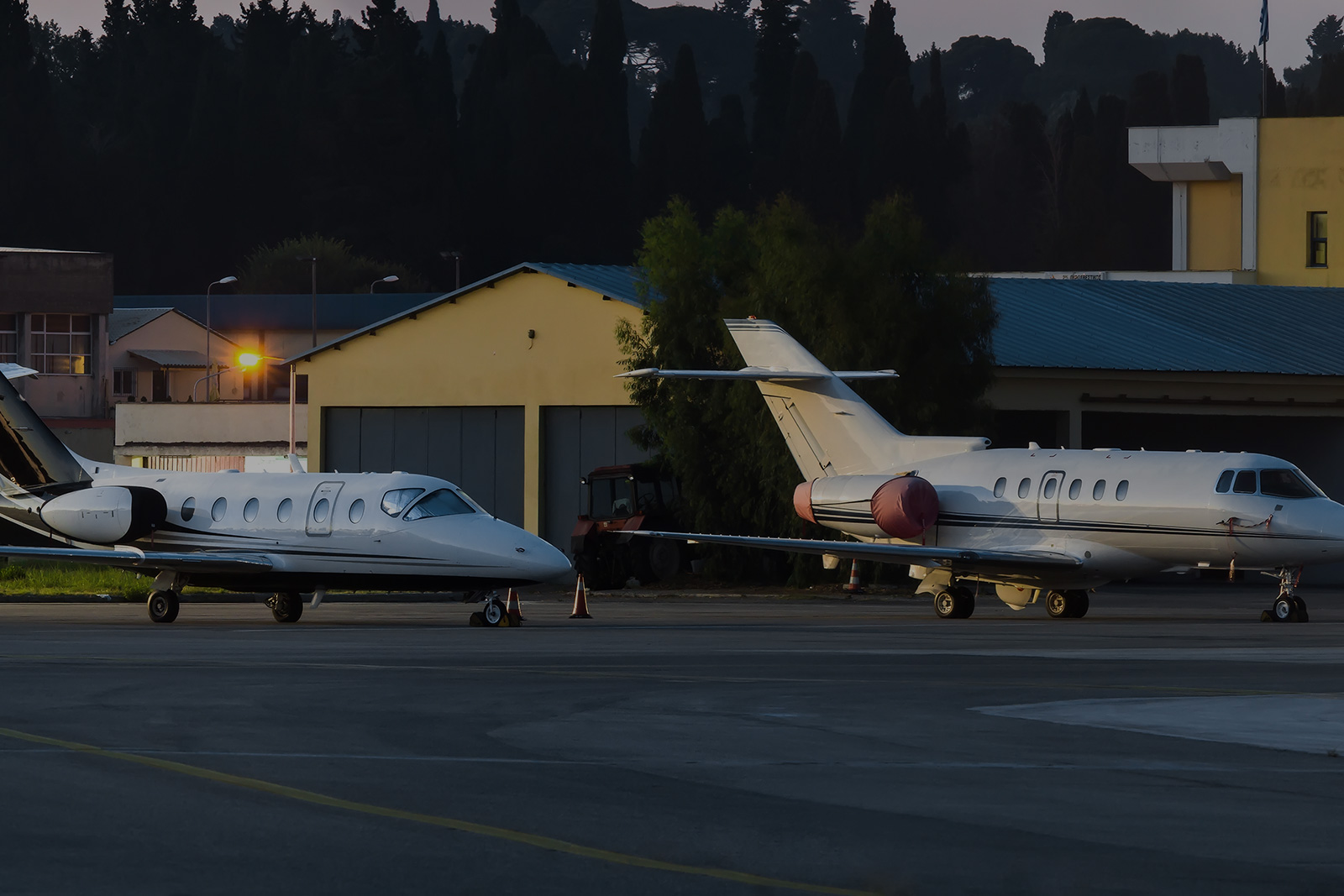 Private
Individuals
We'll connect you to the best air ambulance company for your needs. Request Quote